Here are a number of ways that you might consider working with me. 
  As a working professional for over thirty years in marketing and public relations for large hotel chains, boutique hospitality accounts and on the agency side---I really do get it.
  I have been on that side of the desk. I am extremely reliable, dependable and trust worthy. If I say I am going to do something, by golly I do it. If I commit to being somewhere, I am there.  I know how much work goes into arranging a chef interview. Been there and done that. I respect the brands which I am fortunate enough to be in contact with.
  I want nothing but the best for those I partner with and want to showcase them as best I can.
-Deirdre Michalski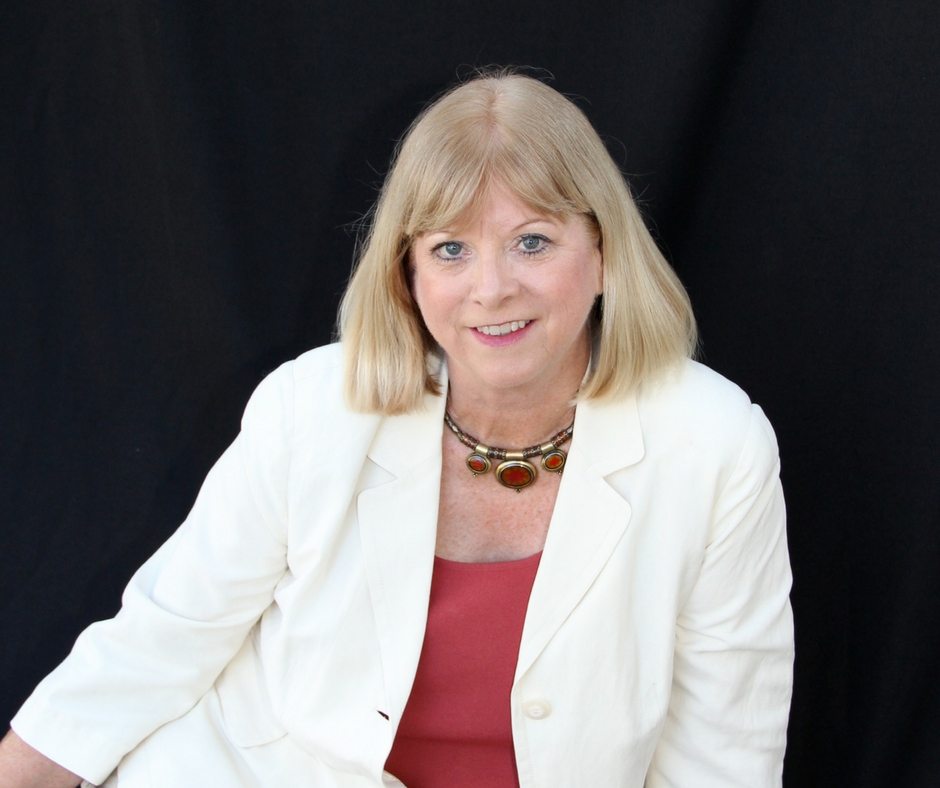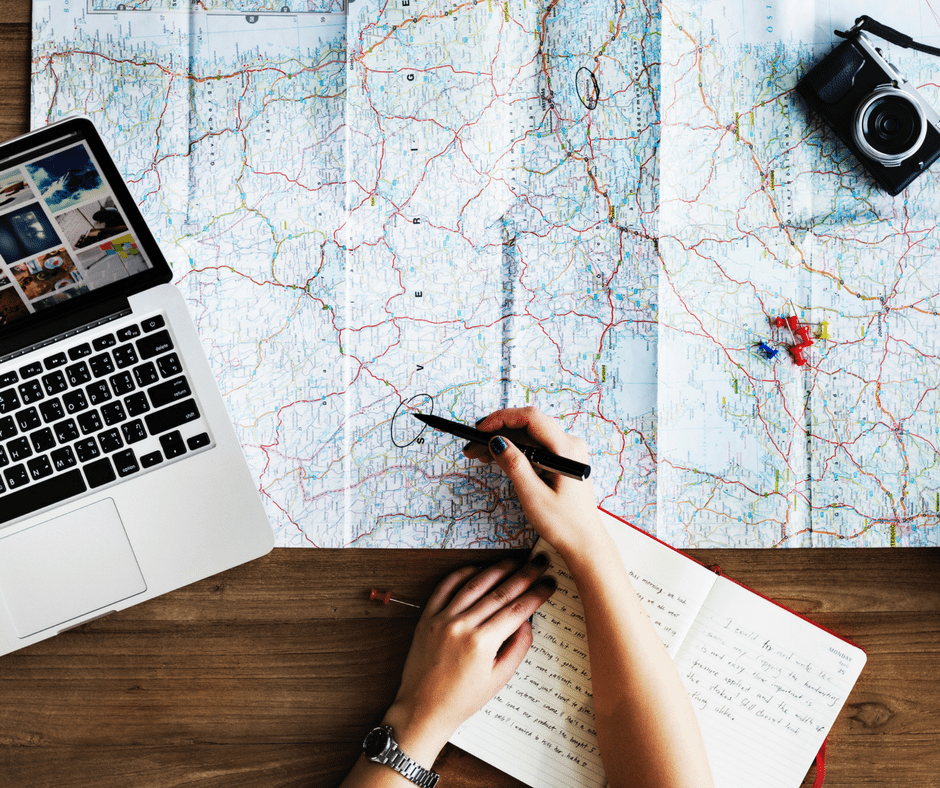 Press Trips
Exploring new destinations are always a pleasure. It helps me to engage my readers through articles, photographs, social media and so forth. I enjoy telling stories and interviewing locals for that "insider scoop". Or where to go that may be just slightly off the beaten path. I take on projects that match my target audience, and enjoy collaborating with the travel partners and DMO's.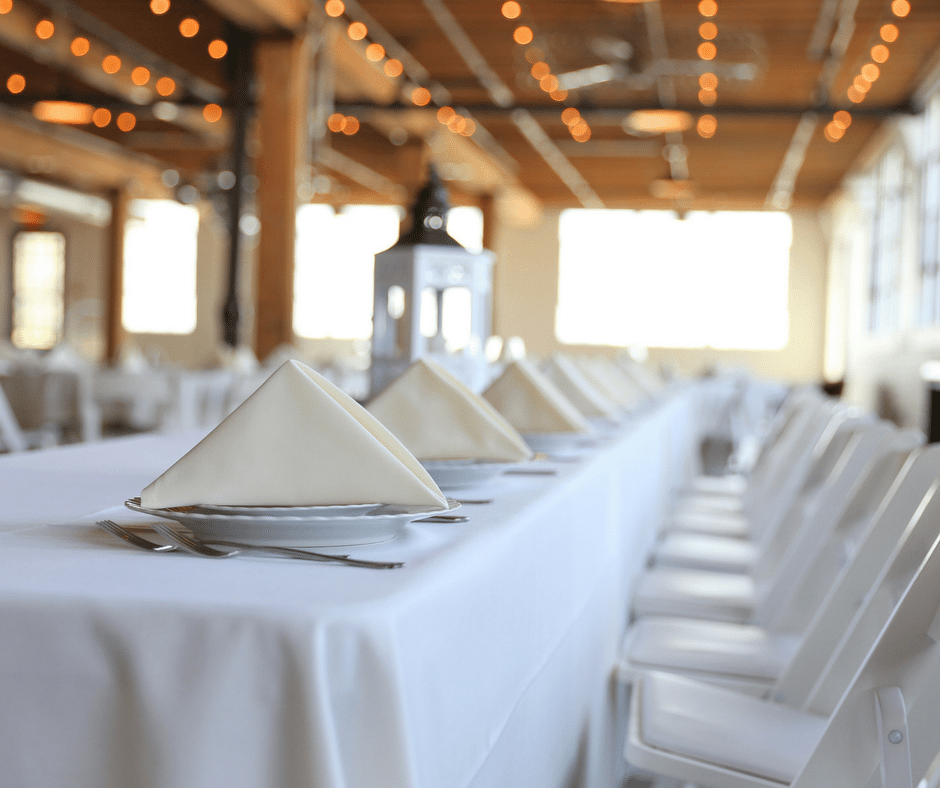 Brand Ambassador
I can serve as a Brand Ambassador to help promote your brand or represent you at a specific event.
My understanding of the 40+ traveler and unique destinations is vast and I am more than glad to discuss how I can help you to position yourself to that audience. My trips are often "bucket list" trips such as Machu Picchu, The Great Wall in China, and so forth. We also visit the "oldest restaurants" in many cities that we travel to and enjoy peeling back the onion about the evolving history of these landmark finds.
Freelance Writing Assignments
I am comfortable with a blank sheet of paper. Some writers are not. If you have an idea for an article or a feature that is right there in your Editorial Calendar, I can make it happen. I do need to be compensated for my time, and that can be determined based on the assignment at hand. If it is in the realm of food or travel, I look forward to discussing that with you! Please feel free to contact me.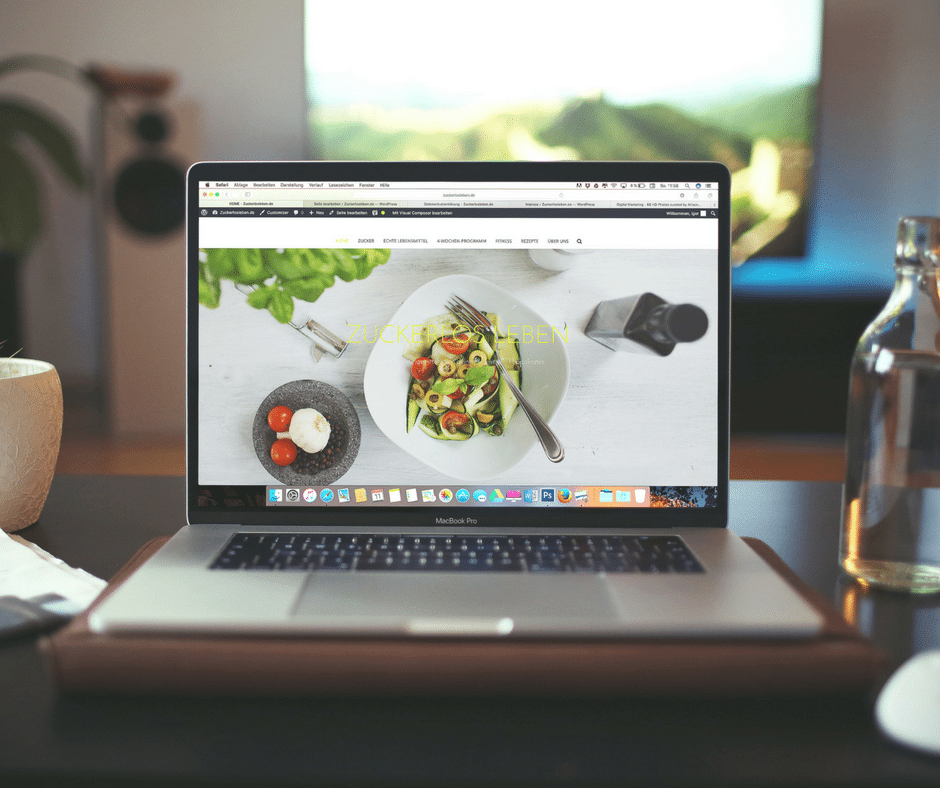 Sponsorship Opportunities On My Web Site
I am pleased to discuss with you opportunities for a minimal monthly cost to be on my site with a click thru link. If the product, restaurant, destination or travel gadget fits with my audience, that could be a win-win. I would be glad to share my stats with you, give the right opportunity. Please feel free to contact me.