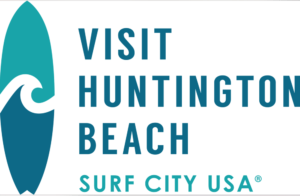 Deirdre Michalski has been writing blog articles for Visit Huntington Beach for over a year now, and we are ecstatic to have such a talented writer contributing to our blogs. Deirdre does an amazing job telling local stories that both visitors and residents find informative and fun to read. She is a top-notch professional who gets her work done in a timely and accurate fashion. She takes the time to do research, visit the places of interest, interview necessary stakeholders and engages our ever-growing audience. I am very happy with the partnership that we have Deirdre and any project that she contributes to would benefit from her fine work.
Jake Schultz | Senior Digital Marketing Manager
Visit Huntington Beach – Surf City USA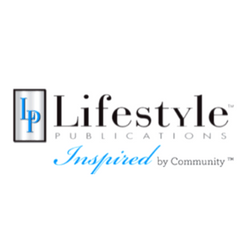 Deirdre Michalski has been writing a monthly column for Newport Beach Lifestyle magazine for two years and has also written feature stories for the magazine upon occasion. I have found her to be a delight to work with. Her work ethic is impressive. She researches a story with passion, writes in an entertaining and informative fashion and never misses a deadline. Her particular loves are travel and food, and it shows. I would totally recommend her for a writing opportunity. You won't be disappointed!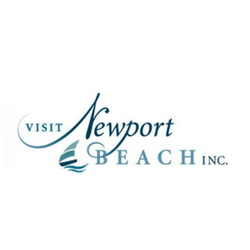 Deirdre has been writing blog articles for Visit Newport Beach for three years now. She is always on-time, eager to offer suggestions, and creates creative content for our blog posts. Deirdre is always professional and she often goes above and beyond by providing her own photos to complement the details of the articles. She is a sleuth at researching and doing in-person interviews to "get the story". She writes with a voice that resonates not only with locals, how know the area, but with future visitors and reels them in to enjoy the topic at hand– whether it is brunches, a wine event, or bike paths along the coast.
I would highly recommend Deirdre for any writing opportunity.
Brianna Grimaldi | Digital Marketing Manager
Newport Beach & Company / Visit Newport Beach