Hip Geo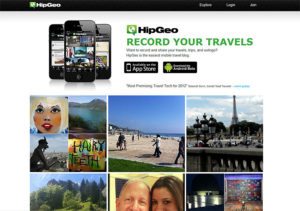 A Cool Web Site To Journal A Trip Including Copy & Photos & Timeline!!!
This is a great program for not only journaling your trip, or outing, but it notes copy and also your photos. All you need is a Smart Phone! Using GPS it can identify your location and the rest is "magic" as I like to say. Is this like "GET SMART" or what?
I am testing it out for my trip to Europe later this summer…
I was just asking one of the founders, Scott Daniel, about using this for International Travel and here was his reply: "We have people posting from 150 countries (including France). HipGeo will keep your photos and posts on your phone until you have internet access and then upload them. If you get a WiFi card and want to limit charges, there's a HipGeo setting that will keep the app from uploading until it sees WiFi."
I will report back once I have tested this a bit more…
Chefs Feed App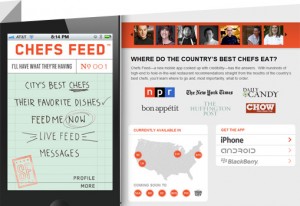 A Free App to Find Famous Chefs In Key Cities
Ok, maybe not your everyday request, and they are only in a few cities, but if you have an important client and want to "dress to impress" this may be your ticket home James.
Not just about where to go, but also what to order.
Profiles award winning chefs and their favorite dishes at specific restaurants.
Currently Cities Include: San Francisco, New York, Los Angeles, Chicago, Boston, Philly, Washington, DC,
Seattle, Austin, TX with more in the works right now…
New cities underway include: Honolulu, Phoenix, Las Vegas, Dallas, Miami and Atlanta.
Pinterest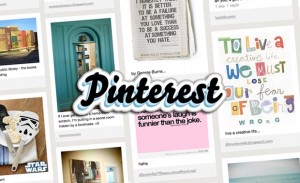 A New Photo Gallery Web Site
It's an on-line pin-board that allows you to share the things you love. It really is an amazing collection of talented people. Some of the photos you dare say these folks have too much time on their hands, but others have you just in awe of their talents. One recent post I visited was a collection of photos of the most beautiful doors from around the world. It was incredible!! Explore, enjoy, and embark on the next new frontier. Oh, goodie, another "homework assignment" to add to my list!!!
Note: I have heard that by signing up it forces you to go to the updated Facebook Timeline. Sorry about that….