PIC STITCH – AN APP FOR MAKING INSTANT COLLAGES OF PHOTOS & IMAGES
This is a FREE App from the Apple Store, and what a wonderful program this has been for me to use. It will be your new best friend while traveling too, I am sure of it. What I like about this program is that it is free, easy to use, and allows me to take a collection of images to then post in various places. That saves me time. And for a nominal fee I did upgrade giving me numerous choices for framed borders.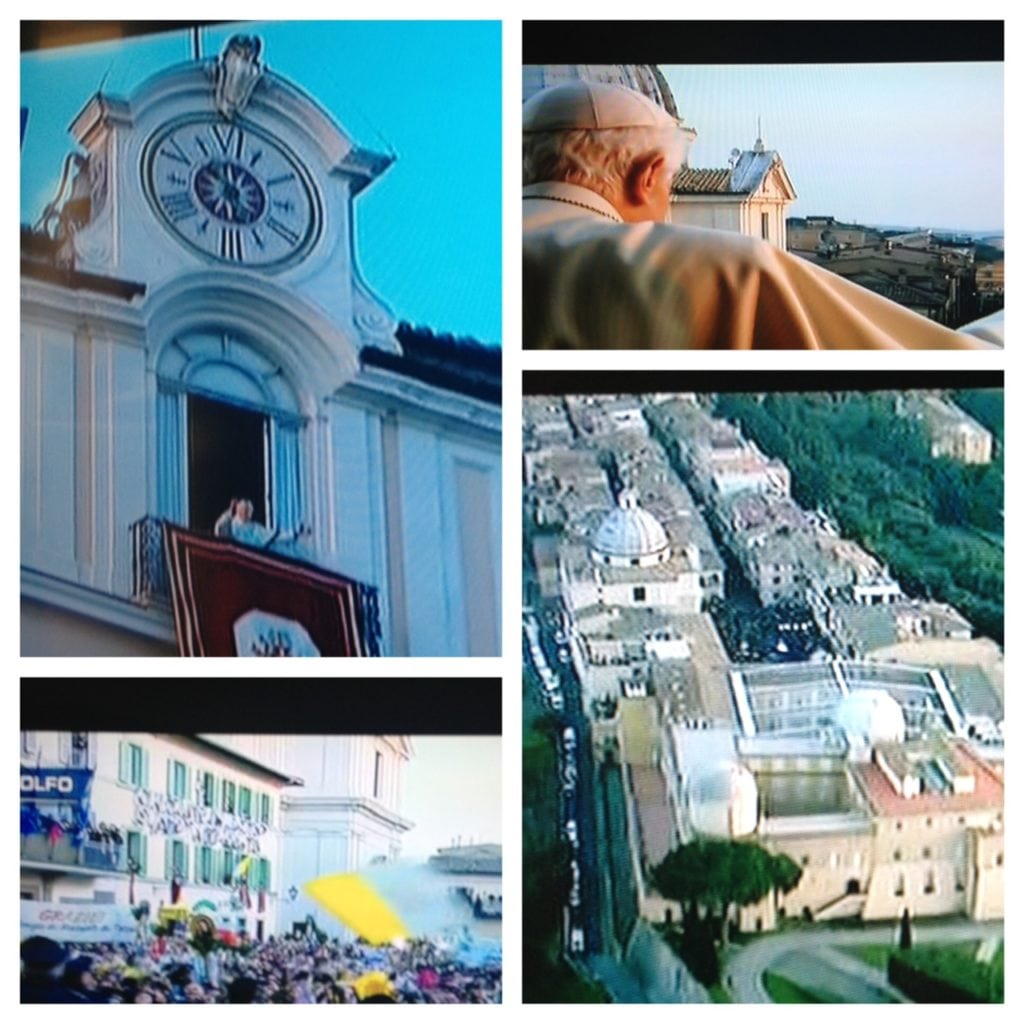 Instructions On How To Use This App:
1)-Download this free Application.
2)-Click on the App, and at the bottom hit "Layout" to view options for collage.
3)-Select one of the many layouts considering the shape of photos you have—such as horizontal or vertical orientation of your photos. Also you may want to feature one large image and then three smaller accent photos to the side, or top or a myriad of options.
4)-Once opened, double-click on one of the boxes (a blue halo will surround the box), and it will provide you with three options: select a photo from your Photo Album, Camera (to take a picture) or from Facebook. (Typically, I have the photos already take and select them from my Photo Album on my phone.)
5)-Select the picture.
6)-Now in Photo Editor, a host of options come up along the bottom. You can enhance your image, add frames, focus, change the orientation, and so on. I select Crop most frequently. Make changes and select Done. Then you can continue to make other changes. Perhaps you want to brighten the image, or apply more saturation, add a label of text, add a different frame, and so forth. Make your changes and then hit "Done". Once you are completely finished, hit Apply and it will place the image in the frame. If you are not pleased you can double click and start over.
7)-Repeat this for all the boxes in the Template you have selected.
8)-You can now think of this collage as one image.
9)-Next hit ""Export" and numerous options will appear. You can export the file to: Facebook, Email the photo, Place in your Photo Album on your phone, send it to Instagram, Open the image, or send it to be printed at Walgreens)
10)-Typically I save it to my Photo Album on my phone or send to my Email for later use.
11)-When saving the image wait while it processes this. Sometimes an advertisement will appear, and if that is the case, you press "Continue" and it will complete the process.