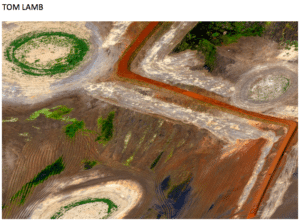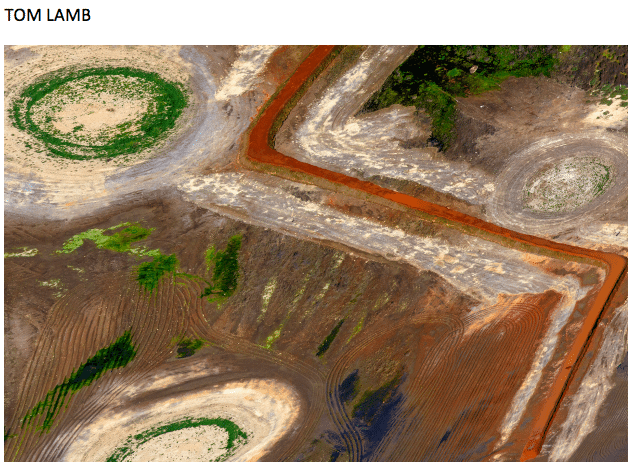 The public is invited to meet the exhibiting painters and other artists at this special showing. This is a quarterly event and this spring one will be held at Bistango Restaurant in Irvine this Saturday, April 8th, 2017 from 3:00 – 5:00pm. (RSVP's are highly recommended.)
Some of the region's top artists including photographer Tom Lamb, sculptors Jayne Reich and Steven Lustig, and mixed media artist Mia Tavonatti will be on hand to meet with art aficionados as Bistango, the critically acclaimed Irvine restaurant that doubles as an art gallery, hosts its quarterly exhibit unveiling on Saturday, April 8 from 3 – 5 p.m. Curated by Antoinette Sullivan of Studio Gallery, the new works are by an acclaimed cast including Ellen Rose, Mel Andrews, Rene Romero, Steven Lustig, Melody Allen and Suzie Vuong. Space is limited and RSVP's are encouraged by emailing info@bistango.com .
Bistango (and sister restaurant Bayside) embrace artists and display their fine works all around their elegant dining rooms. We, the patrons are extremely lucky to enjoy the artwork as we dine on their chef-inspired contemporary cuisine.
Bistango is celebrating its 30th anniversary this year, and just this week was voted as one of the "Top 75 Restaurants in Orange County" by Brad Johnson of the Orange County Register. It was also voted as one of OC's "Best Places to Buy Original Art" by readers of the Orange County Register. Its parent company, Dining As Art, is dedicated to all forms of expression from fine art to the culinary arts.
It's a locals spot, and holds a special place in my heart as it was where my husband and I had our very first date. Married almost 19 years, I say that was an evening well spent. We really love it there and in the summer the outdoor patio is perfect for live music and cocktails. Bistango Gardens is a lovely "secret spot" for a romantic evening or for a happy hour gathering with my girlfriends. The canopy of mature trees, plants and flowers cool the summer evenings and the enormous circular fountain serves as a centerpiece with the soft, cascading flow of water.
In addition to its 400-bottle wine list, which has been heralded by Wine Spectator, Bistango offers an extensive list of classic and specialty cocktails and craft beers. The restaurant serves lunch and dinner weekdays and dinner-only on Saturdays. Live entertainment can be enjoyed each evening in its lounge where couples often dance the night away. Bistango is located at The Atrium (19100 Von Karman Avenue) in Irvine. For information visit www.bistango.com or call (949) 752-5222.
Space is limited for this event so please RSVP by emailing info@bistango.com .